Google Places, Bing & Yahoo Local Listings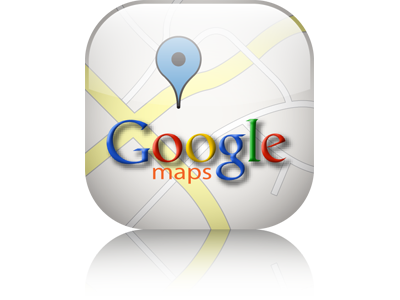 Search Engine Optimization is about more than just getting ranked within standard organic listings nowadays. SEO is also all about your business getting traction with those users that are closest to you and most likely to convert into customers.  SEO is about getting your business on the map.  Google Places as well as Bing & Yahoo Local Listings takes advantages of where your customers are located and serves local listings for services and products nearby (like yours). Our goal at Insight Forge is to ensure that you have exposure to nearby customers that are looking for services or products like yours.


Insight Forge has a deep experience-base using Google Places and Google Maps, which is by far the most prevalent of the local listing services. First we set up and optimize your listing so that it can climb to the top of Google's rankings as efficiently as possible – this means utilizing target keywords within titles and descriptions, adding relevant photographs and videos, as well as setting your company's geographic service area.


We also have experience utilizing the Google Places enhanced listing service, Adwords Express (formerly known as Google Boost). Adwords Express allows us to even further highlight your Places listing by highlighting videos, reviews and more.


We also have wide experience in setting up bulk Places listings for franchises and corporations that have multiple locations across the country. This can be a tricky process because the listings need to be standardized, but also unique to reflect the geographic area. For help with franchise local listings feel free to contact us in regards to our franchise pay per click packages.