San Francisco Online Marketing Services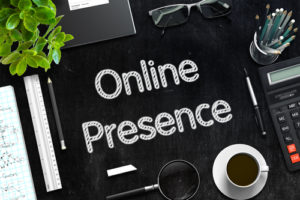 Whatever your business, site or marketing needs, we can provide the insight. We're a full-service San Francisco shop that loves to takes on projects, whether start-to-finish or piecemeal, across various online mediums or highly targeted to one. We optimize, market, design, develop and consult.
We can help you boost traffic or sales, communicate your message, or beat out your competition. We write press releases, create marketing whitepapers, produce viral videos and more.
We realize that many SEO or Design contractor options are questionable. Our ideal working relationship is to meet with our clients face to face and progress with a direct line of communication throughout our relationship.

Just let us know what you have in mind, and we'll be sure to get back to you promptly with our honest opinion in terms of cost, time frame, and viability.
Feel free to contact us for a specification and quote:
Additional Services by Category: